Gravel Doctor® of New York
Driveway Repair Made Easy with The Gravel Doctor®
The Gravel Doctor® is a unique recycling, leveling and restoration machine that completely removes potholes and ruts from gravel roads, driveways and other un-paved surfaces.
Processed aggregate can be a good alternative to paving when you work with The Gravel Doctor of New York! If you are a home owner, or own a business, with a gravel driveway, road or parking lot that is overrun by potholes and ruts then we can help you. We have been repairing gravel surfaces, while at the same time increasing property values and providing our customers with less wear and tear on their vehicles as a result of an improved driving surface.
Our process is simple and the results are extraordinary. We use a revolutionary new system that levels, recycles and restores gravel driveways, roads, parking areas and other unpaved surfaces. With the process we use, the repairs will last longer than merely filling potholes with a load of gravel. Our unique system removes the potholes, ruts and corrugations, leaving a smooth, compacted surface. To save our customers money, we may be able use the existing gravel and recycle it to save the purchase of new materials.  In most cases, no additional gravel is needed.  We also travel to the closest gravel pit in your area to save you money on hauling.  The Gravel Doctor® can also landscape, reshape and completely renovate most un-paved surfaces – and it's fast and highly manoeuvrable.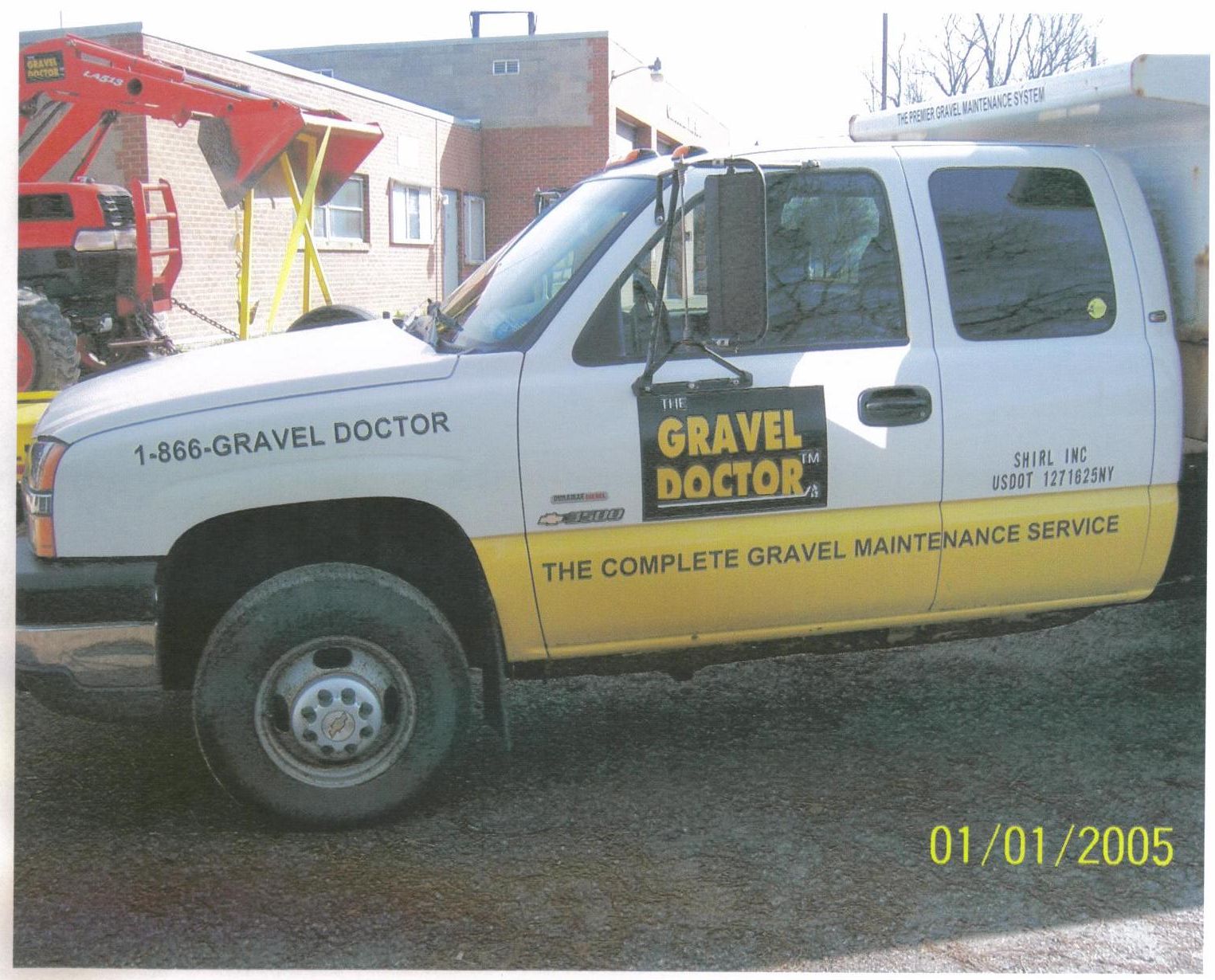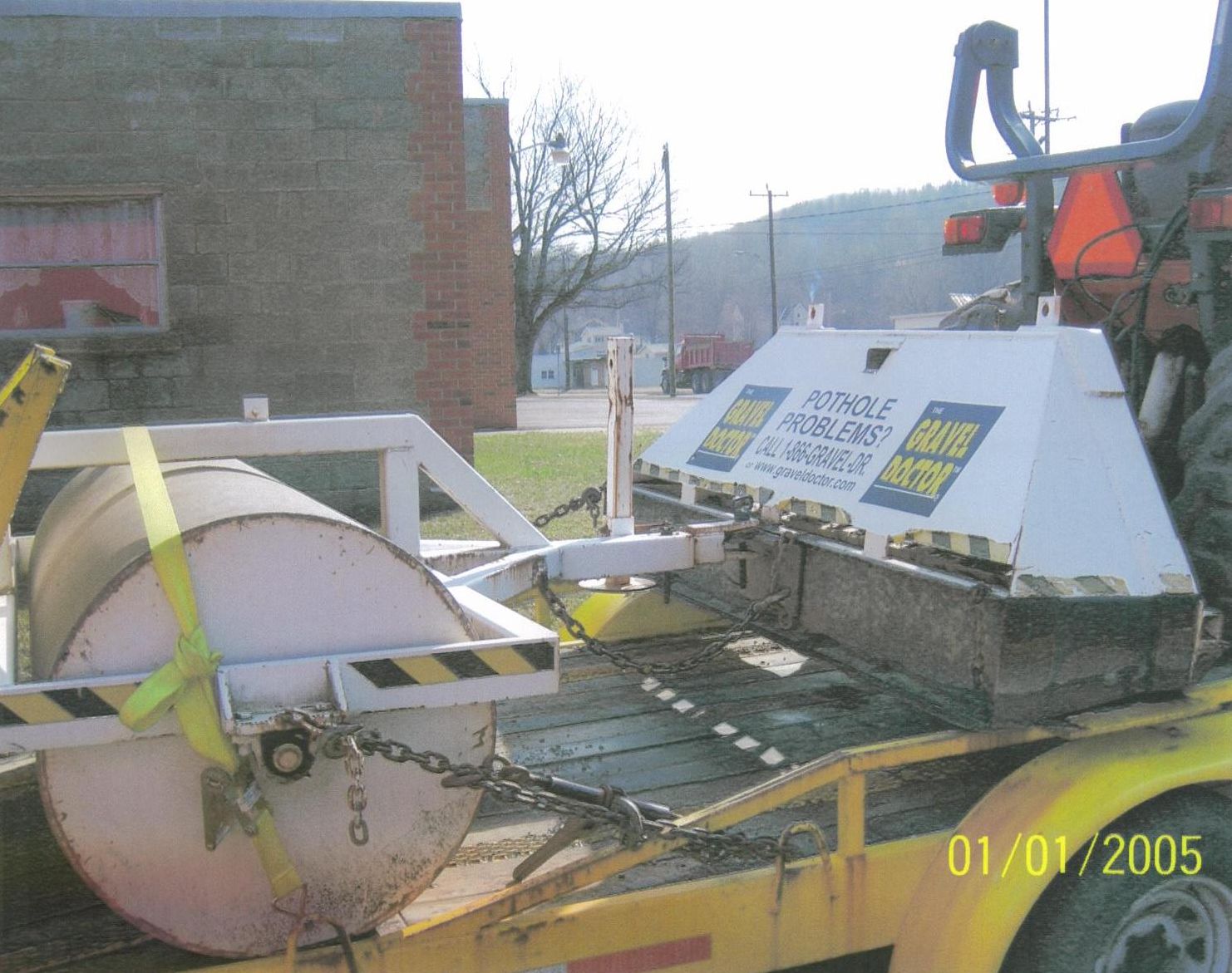 Within minutes
The Gravel Doctor™ will:
Scarify the top layer of material and work the sunken stone to the newly reclaimed surface.
Re-grades the surface to properly control drainage.
Re-mixes the stone with the finer particles and distributes it out so that the fines are evenly mixed with the course stone to create a surface that will "lock" together.
The last step of the repair occurs when the rain settles the fine particles, resulting in proper nestling.
The area is then compacted with a 1,000 pound roller.
Benefits of proper road maintenance include:
Increased property values as a result of better water quality and road conditions.
Less wear and tear on your vehicles as a result of an improved driving surface.
Knowing your road is a reliable access for emergency vehicles.
When compared to conventional heavy machinery The Gravel Doctor®'s design achieves equal or superior results, in less time, while preserving the original landscape. The Gravel Doctor® fills an untapped niche in road and surface restoration, providing a needed consumer and commercial service that's non-polluting and economical.
Gravel Doctor® system fully restores, compacts, and smoothes driveways, roadways, and parking lots.  The process is simple and the results are extraordinary!
THE WORLD'S PREMIERE GRAVEL MAINTENANCE SYSTEM
Drop us a line anytime, and one of our customer service reps will respond to you as soon as possible